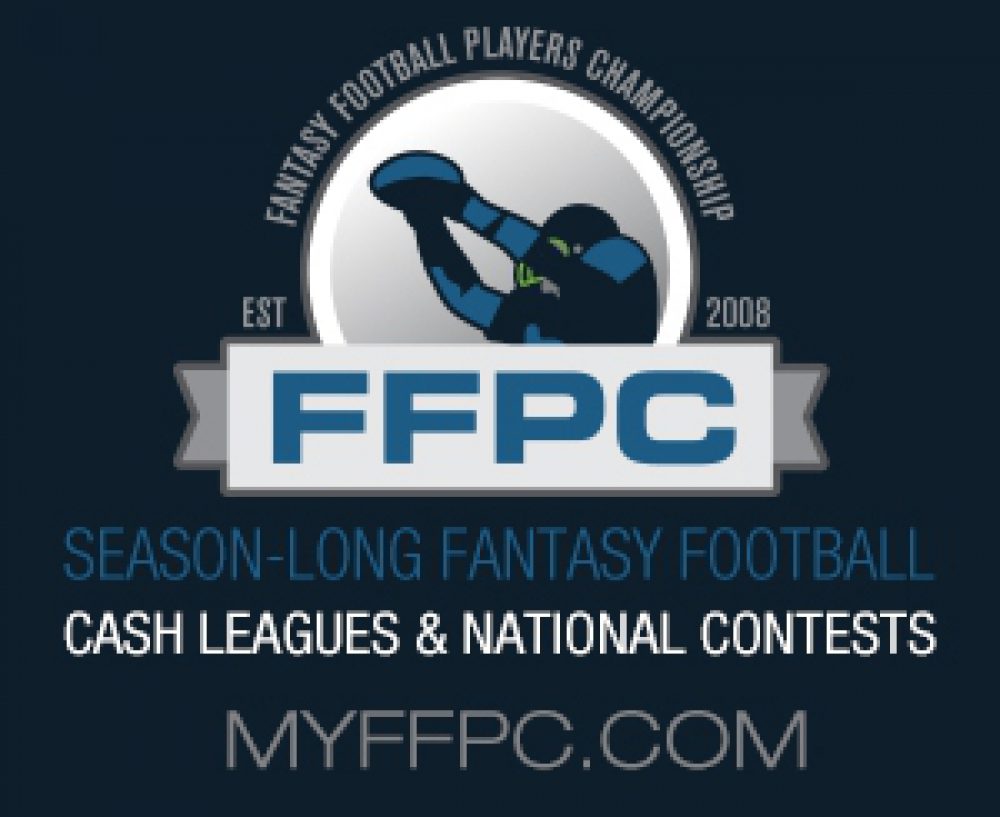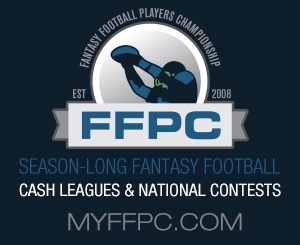 Need to pass the time until kickoff tomorrow? There's no better way than to spend the day drafting! While our full contests include the Main Event, the Footballguys Players Championship, both Best Ball Tournaments, the Terminator and the Super Bracket, you can still see where these players are going to go in a ton of FFPC drafts today! We added a ton of new drafts for anyone who wants to squeeze some more in before Sunday afternoon.
And be sure to download the FFPC iOS and Android apps for a more streamlined draft experience. The links are below:

Whether it's a $5 Cinco, a $35 classic, a $250 dynasty or even a $2500 VP league, we have the format you're looking for no matter your budget. You can register for more 2021 FFPC leagues via this link.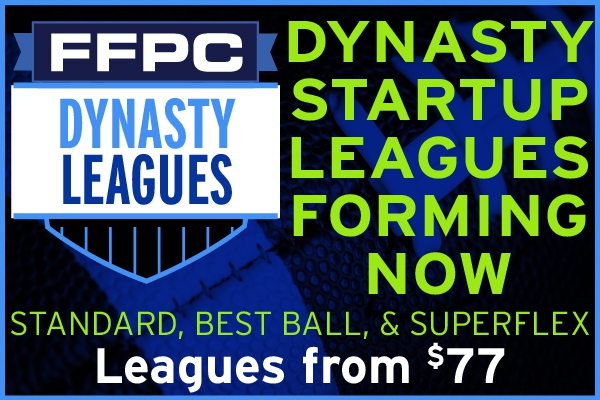 Looking for a new year-round challenge, players? Then your search ends right here! We've got plenty of options for you here! Remember, players, in addition to our dynasty superflex and dynasty best ball formats, we launched the RotoViz Triflex dynasty leagues this year, too. You can register for everything you want here, and all the openings we have this week are listed below:
LEAGUE
OPENINGS
ENTRY
DEPOSIT
PRIZES
DRAFT
TIMER
TYPE
$77 #519
11 of 12
$154
$0
$600
TONIGHT 9p E
60 sec
Std
$250 #269

12 of 12

$250

$100

$2,250

TONIGHT 9p E

60 sec

Std
$77 RotoViz #520
12 of 12
$154
$0
$600
TONIGHT 9:30p E
60 sec
Std
$250 RotoViz #270
10 of 12
$250
$100
$2,250
TONIGHT 9:30p E
60 sec
Std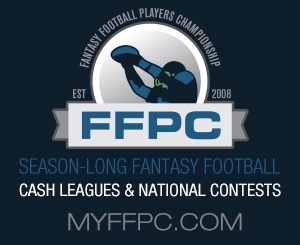 In case you have any questions or want to check something at a moment's notice, I am including this section of the email every week. While you are ramping up for the 2021 season, consider this your guide to all things FFPC: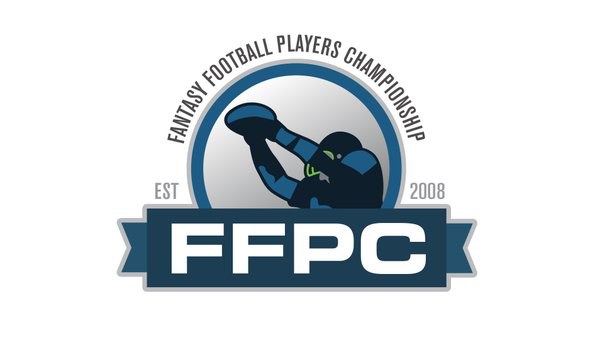 If you want to make any preseason roster tweaks to your FFPC squads, make sure you're submitting your bids now. The deadline for tomorrow's waiver run is 10 am ET, so get those bids finalized today. Good luck on the wire, players!

Thanks so much for reading, everyone! Enjoy the last Saturday drafts of the year today before the action gets underway tomorrow!


Sincerely,

Eric Balkman
The Fantasy Football Players Championship
www.myFFPC.com