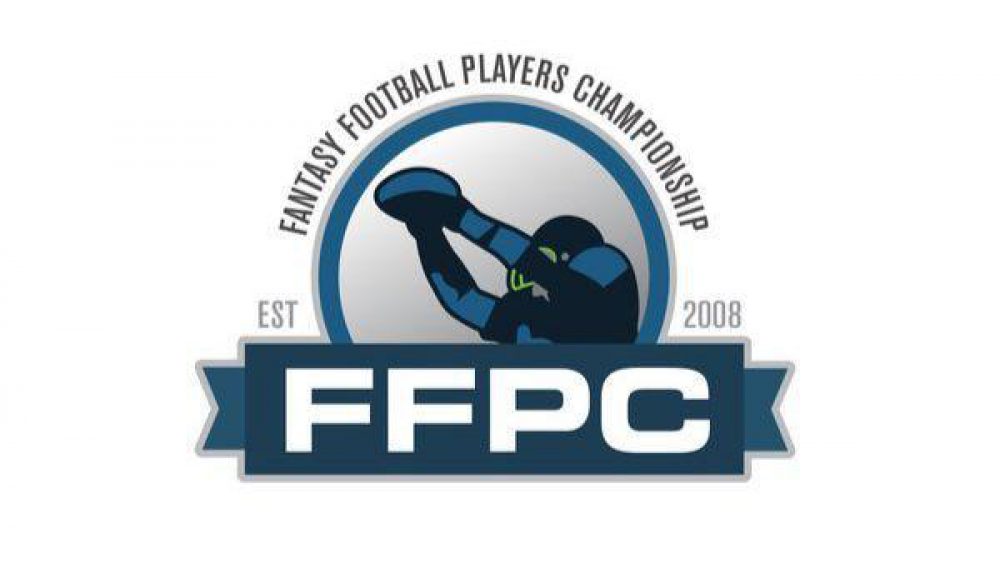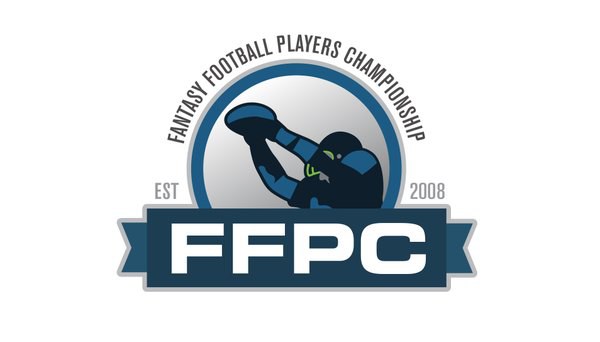 As another short reminder, the four playoff teams in each league in the Main Event & FPC will have an opportunity to bid on players both Thursday (because of this afternoon's game) and Sunday again this week for the last time this season. After that, the waiver wire will lock until 2021. Bids will be processed and awarded at the normal times both Thursday and Sunday of this week. Time to empty out those FAAB budgets, all!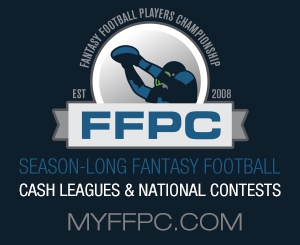 The FFPC Main Event and Footballguys Players Championship will hold their 12-team title games this coming weekend. Since the Championship Round will begin in Week 14, here is a quick refresher on how to still qualify if you have not already:
Any #3 or #4 seed that wins its league championship game will advance to the FFPC/FPC Championship Round in weeks 14-6.
All #1 and #2 seeds have already qualified for the Championship Round that begins in Week 14.
This is the final week of waivers for all playoff teams in both the FFPC Main Event and Footballguys Players Championship. Spend those dollars; you can't take them with you!
All playoff teams that do not make the Championship Round will go to the Consolation Round. Remember to continue to manage your teams and set lineups through Week 16.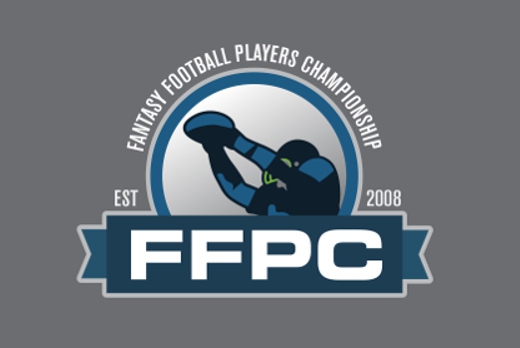 The FFPC and FPC utilize the official stats provider for the NFL. This includes all stat changes that could be announced and finalized as late as Friday. So if you were involved in a close head-to-head match-up in your league semi-final game this past weekend, please remember that the results will not be final until Friday because of potential stat changes that could impact those match-ups. Make sure you set your lineup just in case!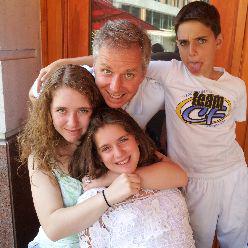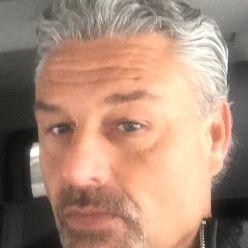 On the latest Rotoviz Radio's The High-Stakes Lowdown podcast, I sit down with Rob Vieyra, a longtime high stakes player whose career winnings have eclipsed over $200,000 and who has put numerous teams in the league playoffs in both the 2020 Fantasy Football Players Championship (FFPC) Main Event and 2020 Footballguys Players Championship this year. In this episode, we discuss how Alvin Kamara owners' fortunes have changed, the Dolphins backfield, Championship Round roster construction and more.

You can check out a new episode of The High-Stakes Lowdown every Thursday during the NFL season on Rotoviz.com or wherever you get your podcasts. I'd also encourage you to check out all of the other great podcasts that Rotoviz Radio has to offer, too.

Then on Friday, yours truly and Ferrell Elliott talk to Chris Kennison, the 7th place team in the FFPC Main Event to talk about his high stakes experiences dating back to the original WCOFF event in Las Vegas, how he's gotten his Main Event team into 7th place, Week 13 starts and sits and more. As always, we also answer your calls, tweets, emails and more all on The High Stakes Fantasy Football Hour!

The High Stakes Fantasy Football Hour normally airs Friday nights at 10/9c, and the next episode can be heard here. You can hang out with the high stakes players in the show's chat room if you want to listen live. You can also access full on-demand streaming available for listening anytime via a variety of apps including the HSFF Hour website, Apple Podcasts, Spotify, Google Podcasts, Amazon Alexa, Stitcher Radio, TuneIn Radio, Spreaker, Podchaser, Audioburst, Breaker, Castbox, Overcast, PodBean, Pocket Casts, Radio Public, Podcast Addict and Anchor on your iPhone or Android device as well.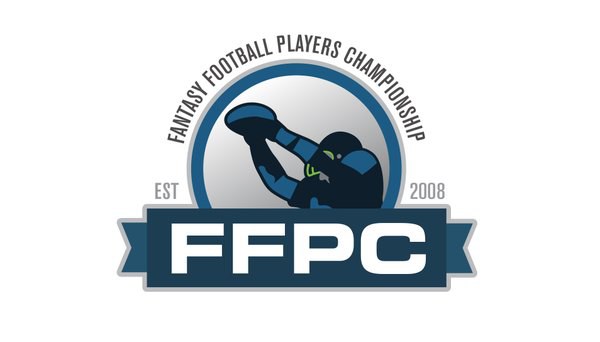 In case you have any questions or want to check something at a moment's notice, I am including this section of the email every week. While you are enjoying the 2020 season, consider this your guide to all things FFPC:
Sincerely,
Eric Balkman
The Fantasy Football Players Championship
www.myFFPC.com