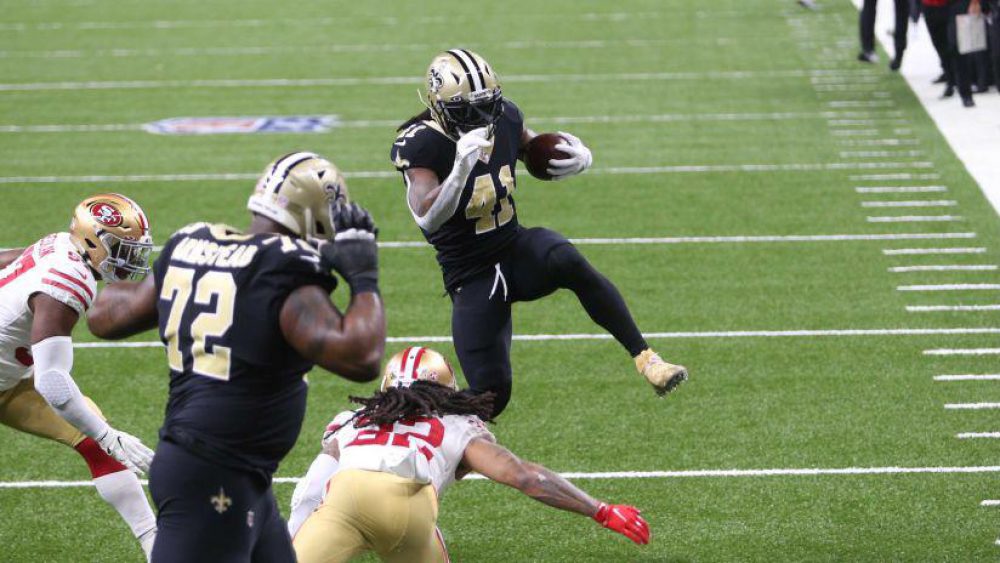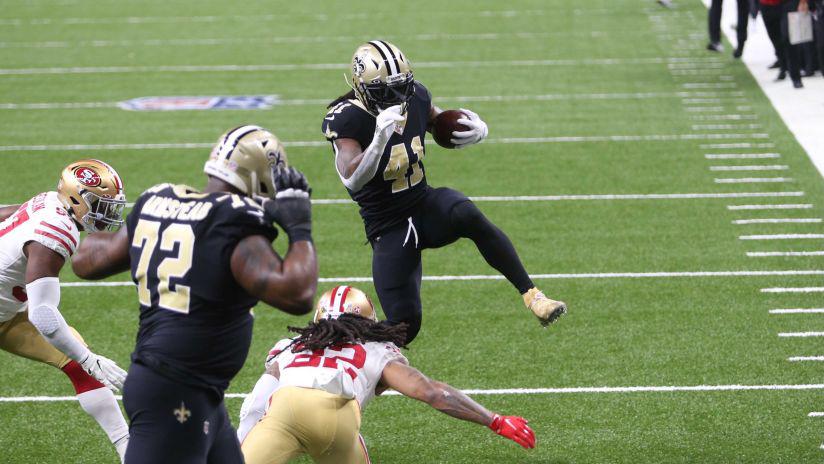 Heading into Week 11 of the 2020 FFPC Main Event, Henry Muto's Cobras widened their lead over the Minnestoa Football Team, run by John Tenley, but not by much. Tallying a 151.35 thanks to Alvin Kamara (34.8), Kyler Murray (33.35), and D'Andre Swift (25.9), Muto is just one week shy of winning the $2,500 regular season points leader prize.

Mike Manchester's Do It That Way moved up one spot to third, but still nearly 30 points out of first place. EmporioAmato, managed by Daniel Amato, also rose one spot into fourth place with Darren Hill's Country Gramma slipping to fifth place. For a look at the top-20 teams in the FFPC Main Event, here's the list:
Cobras HenryMuto 1708.15
Minnesota Football Team JohnTen 1705.4
Do It That Way Userrabble 1679
EmporioAmato EmporioAmato 1661.1
Country Gramma ChiefD 1642.6
Esquires(2) bo berman 1630.45
MoreCowbellME4 Frank LaPrade 1628.55
Team Money MayerIsDead2Me 1618.9
2020...Hold my Beer scotthoy 1616.75
Yosemite ABQ Yosemite 1615.85
Feeling Dangerous dcupps2 1613.85
Hakuna Matata VII @__Rainmaker 1613.25
RunHotSports RunHotSports 1611.95
Vince Papale Ajsports 1604.85
MadKats 5 Amadani 1603.8
The Diesel Hugs 1601.8
Double Agent JohnTen 1601.6
PowerSpy jacosta2024 1598.8
Romosexuals 1 Ski & Barn Dawg 1597.1
Kenco12 ChrisKen 1596.55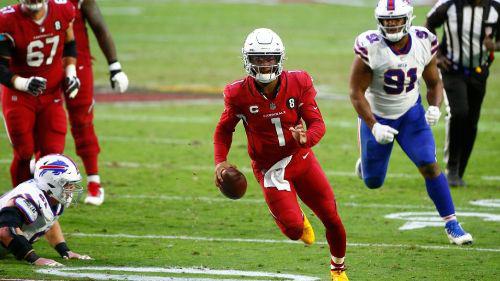 Josh Falcone's reign atop of the 2020 Footballguys Players Championship, with his doubledown squad was short-lived as he slipped one spot to second place in Week 10. Regaining the lead and one week away from the $3,000 regular season prize is once again Sal's Spaghetti Revolution, owned by Chris Ondrus and Allen Martisrossian. Led by Kamara and Murray, the duo now holds a slim, 4.6-point lead over second-place Falcone.

Dr. Strange's Odds just got a lot better this week as Hudson Reeve watched his squad slide up 13 spots to third with former FFPC Main Event champion David Hubbard ascending three spots to fourth with his Triple H Team of Genius entry. Rounding out the top five is last year's World Famous FFPC Playoff Challenge champion Austin Martin as his See What Happens team vaulted up five spots to fifth. For a look at the top 40 teams in the competition, check out the post below:
Sal's Spaghetti Revolution condrus87 1714.35
doubledown joshfalcone 1709.75
Dr. Strange's Odds Waspguy 1703.1
Triple H Team Of Genius DH22 1694.15
See What Happens 7 A-Martin 1679.45
Inflatables RockMachine 1668.2
Free Free MayerIsDead2Me 1667.55
Da Gildz Won Time!! 14 Uncle Leo 1666.5
NTFreight NateTheFreight 1665.15
The Center 14 TheCenter 1665.15
Ryan rcgyorkos 1664.85
BigDeal FPC BigDeal8 1662.7
#6 seattletothebigbowl 1660.9
3503 jenckes.m@aol.com 1659.6
wegonwinffpc26 skywalka2001 1658.45
Zak FGPC #9 Zak L 1657.1
Danny Dimes LuckyLucas 1655.6
Spacex Machina Waspguy 1652.7
KGZ04 Kg1584 1652.1
Gucci Desperados 3 A-Martin 1651.15
wegonwinffpc68 skywalka2001 1650.35
Gucci Desperados A-Martin 1649.75
Jump Around zzahl 1645.25
FPC2 RV16! 1643.8
Weiner's Winners mdw232 1643.8
Chants78 jblegget 1643.35
Let'sFightingLove!! CHus 1643.3
Primetime Primetime 1643.1
falsehope falsehope 1641.65
Hideous Hog CJH 1641.5
Darkhorse 816 #LTcrew darkhorse15 1638.35
Jad05 jad01 1637.85
Yosemite Yosemite 1635.65
Fairways & Greens FPC XXV halliam1114 1635.35
Da Gildz Won Time!! 13 Uncle Leo 1634
Roadrunners Yosemite 1633.55
Mr. Nancii Adeseye 1633.45
Impaired Physicians michaelthompsonmd@hotmail.com 1631.15
Gucci Bandana 8 A-Martin 1627.8
Playmakers AdrianKes 1627.4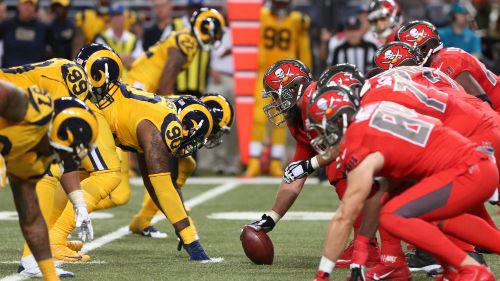 One of the most important weeks of the season is upon us, as the FFPC Main Event and the FPC hold our final regular season games. After the Rams and Buccaneers complete their tilt on Monday Night Football this week, we're onto the league playoffs. Remember, the playoff seeds are determined by the following criteria:
The team with the best record
The remaining team with the highest point total
The remaining team with the best record
The remaining team with the highest point total
As you can see, points are huge this week. Teams with losing records could make the playoffs if they score enough points, so make sure you are finishing out your season strong. If you look at both contests, there are still a lot of teams in contention for a playoff spot heading into Week 11. And even if your squad doesn't move on to the playoffs, you will start accruing points for the Toilet Bowl competition beginning in Week 12.
As a reminder, you can see the Playoff bracket by clicking on the PLAYOFF tab on the league home page, next to the STANDINGS tab.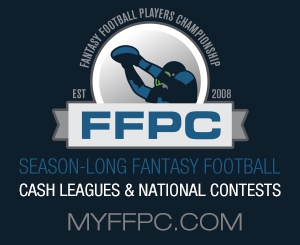 As a reminder, quarterbacks, running backs, wide receivers and tight ends that are cut during Week 10, Week 11 and Week 12 free agent bidding processes are now REMOVED from the free agent pool and may not be re-acquired by any team for the remainder of the season. Dropped defenses and kickers will still be available for acquisition. This is done to minimize the possibility of potential collusion.

And as a reminder, even if injuries or other issues derailed your 2020 season, make sure you are still setting your lineups! Please don't anger the fantasy gods, and keep karma on your side for 2021 by being competitive this weekend for the rest of the season. :)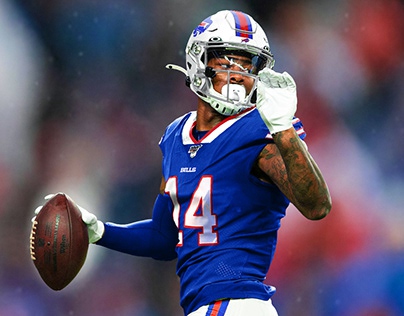 The receiving yardage leader Stefon Diggs bids you adieu this week as his Bills will get the bye week treatment. Joining Buffalo are Chicago, the New York Giants and San Francisco, who will all get the week off. You'll be able to get replacements for them either from your bench or in the waiver wire runs tonight and Sunday morning.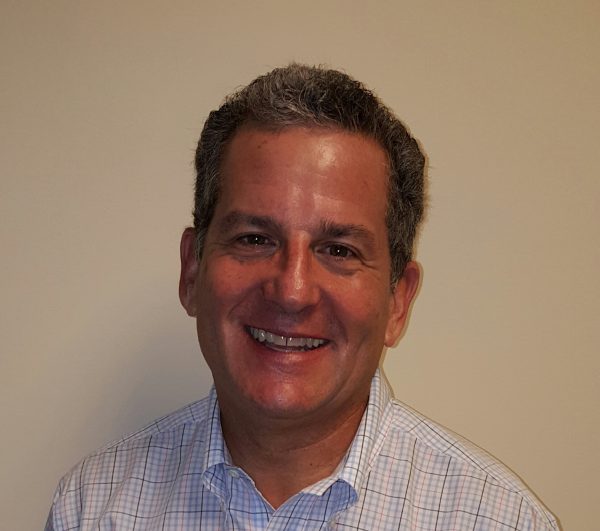 Raider Nation--owned by Ron Gaché--now has a commanding lead in the FFPC Big Payback League heading into Week 11. His 32 victory points put him 9 ahead of the next closest team, which happens to be run by John Modaff and Tommy Zoretic. Their Chi Town squad has 23 VPs, good enough for first place in their division.

Raider Nation scored 120.2 Week 10 points with Josh Jacobs (29.6) and Davante Adams (20.6) the leading scorers. The squad now holds a 60+ point lead over @CrakRok, managed by Greg Kanter, for the most total points scored in the competition this season.

The champion in this league will pocket $25,000 at the end of the year. Good luck to all the players the rest of the way!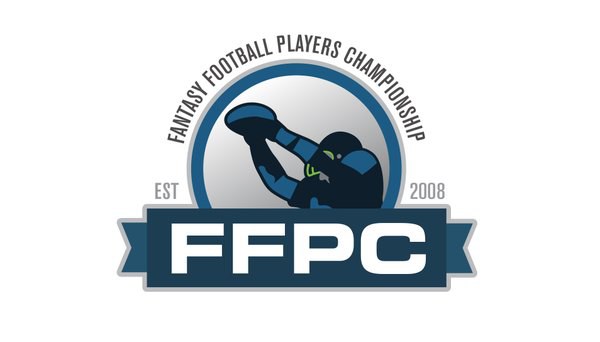 In case you have any questions or want to check something at a moment's notice, I am including this section of the email every week. While you are enjoying the 2020 season, consider this your guide to all things FFPC: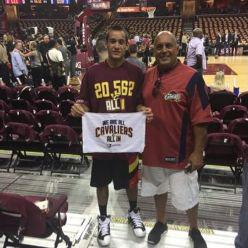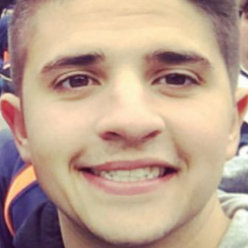 On the latest Rotoviz Radio's The High-Stakes Lowdown podcast, I speak with Dave Chiodo, a longtime high stakes player who has two teams in the top-60 overall in the 2020 Fantasy Football Players Championship (FFPC) Main Event right now. In this episode, we discuss how to handle Kalen Ballage in lineups, whether there's any chance of a Jets receiver being fantasy relevant and if Miles Sanders can be the guy to own in the Championship Round in 2020.

You can check out a new episode of The High-Stakes Lowdown every Thursday during the NFL season on Rotoviz.com or wherever you get your podcasts. I'd also encourage you to check out all of the other great podcasts that Rotoviz Radio has to offer, too.

Then on Friday, yours truly and Ferrell Elliott talk to Josh Falcone, the second-place team owner overall in the 2020 Footballguys Players Championship, to break down how he's managed his tam that high, who you should start and sit in Week 11 lineups and more. As always, we also answer your calls, tweets, emails and more all on The High Stakes Fantasy Football Hour!

The High Stakes Fantasy Football Hour normally airs Friday nights at 10/9c, and the next episode can be heard here. You can hang out with the high stakes players in the show's chat room if you want to listen live. You can also access full on-demand streaming available for listening anytime via a variety of apps including the HSFF Hour website, Apple Podcasts, Spotify, Google Podcasts, Amazon Alexa, Stitcher Radio, TuneIn Radio, Spreaker, Podchaser, Audioburst, Breaker, Castbox, Overcast, PodBean, Pocket Casts, Radio Public, Podcast Addict and Anchor on your iPhone or Android device as well.
Based on your lineup decisions this week, you could find yourself battling to get into your league title game in Week 12 or fending off competition in the Toilet Bowl. Make sure you are getting your guys started this week as this is the most crucial weekend so far in 2020.

Good luck in your bids tonight players, and I'll see you in the chat room Friday night with Ferrell Elliott and Josh Falcone!

Sincerely,

Eric Balkman
The Fantasy Football Players Championship
www.myFFPC.com