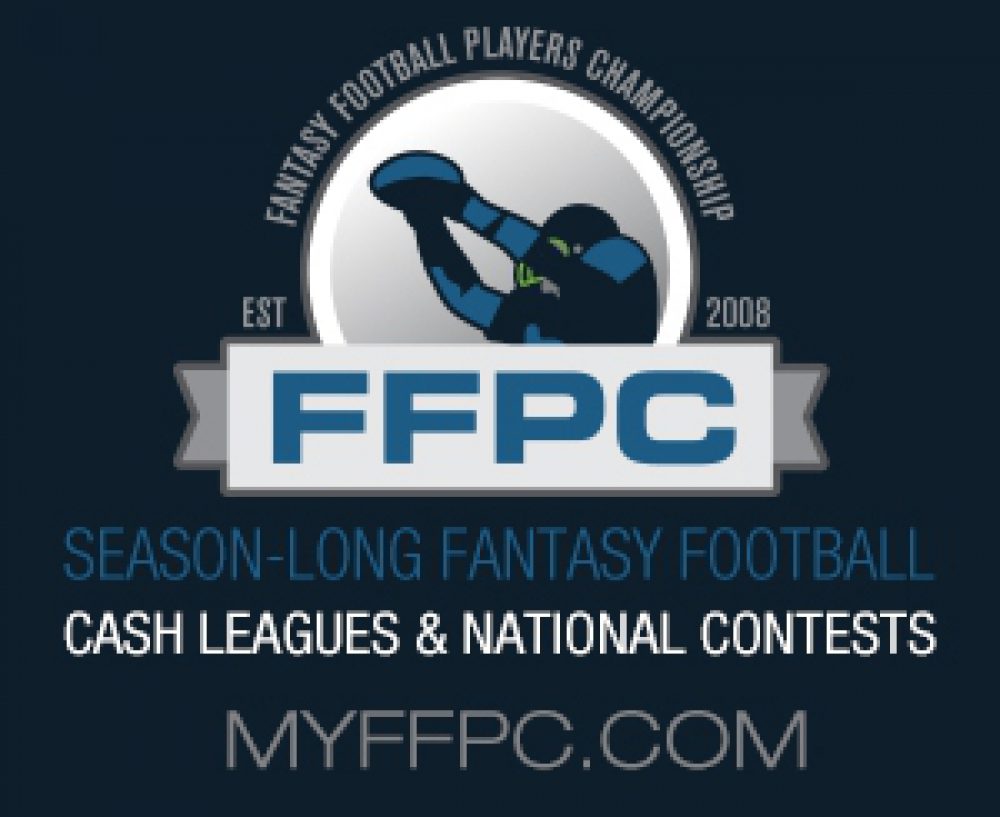 The reference in today's email that prizes are in player accounts was sent by me in error. Prize will be processed and deposited in your FFPC player accounts this Friday and Saturday, at which point they will be available for withdrawal. I'm very sorry for the misunderstanding.

Also, in regards to owners that made the playoffs in FFPC Classic Satellite and Dynasty leagues, you still have waivers for Weeks 15, 16 and 17. Please remember to place your bids by tonight at 10 p.m. ET. Waivers will also be processed on Sunday (NOT Friday) as well. Again, this is only for FFPC Classic Satellite and Dynasty leagues. The waiver wires for the Main Event and the Footballguys Players Championship are locked for the remainder of the season.
I apologize for any confusion I caused, players. I hope the ball bounces your way in Week 15--enjoy the games, everyone!


Sincerely,

Eric Balkman
The Fantasy Football Players Championship
www.myFFPC.com