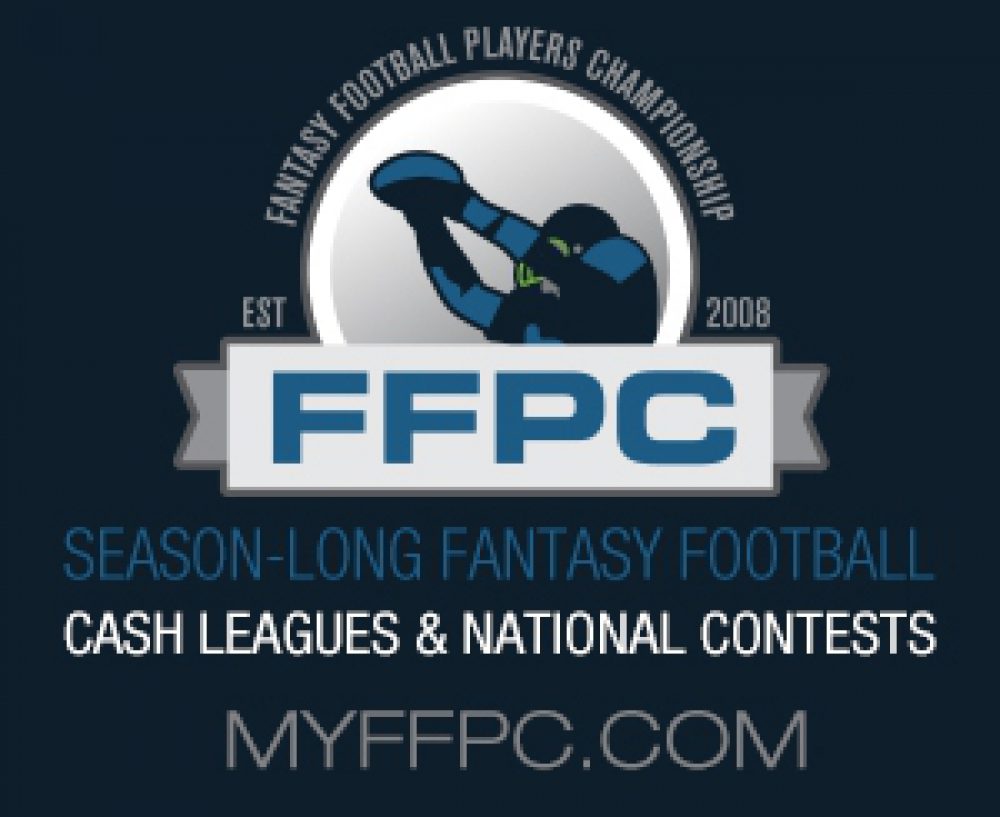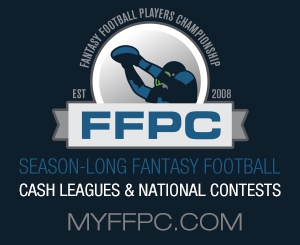 Today, the NFL announced that it is moving Sunday's Patriots/Chiefs game to either Monday or Tuesday of this week:
We are also announcing today that we will be holding a waiver wire run Sunday morning for all managed (non-best ball) leagues that will end at 8 a.m. ET. The waivers should take roughly 15 minutes to process, so you can check your squads and re-set lineups then.
BIDDING IS CURRENTLY CLOSED.
IT WILL REOPEN LATER THIS AFTERNOON.
IT MAY BE AS LATE AS 6 P.M. ET,
BUT IT SHOULD OPEN PRIOR TO THAT.
Players that were dropped on Wednesday and yesterday will be available to be bid upon. Additionally, we will be moving the Friday night waiver run to later in the weekend going forward.
IMPORTANT: There is no guarantee that the Patriots and Chiefs play this week. The NFL could decide to move the game to a different week this season before it is scheduled to kick off Monday or Tuesday. However, this waiver run will give you the option to back up a player like Patrick Mahomes, Harrison Butker or a team defense. It's up to you if you choose to do so.

This will be the final chance to add players for Week 4. There will be no first-come, first-served free agency available.
Sincerely,
Eric Balkman
The Fantasy Football Players Championship
www.myFFPC.com