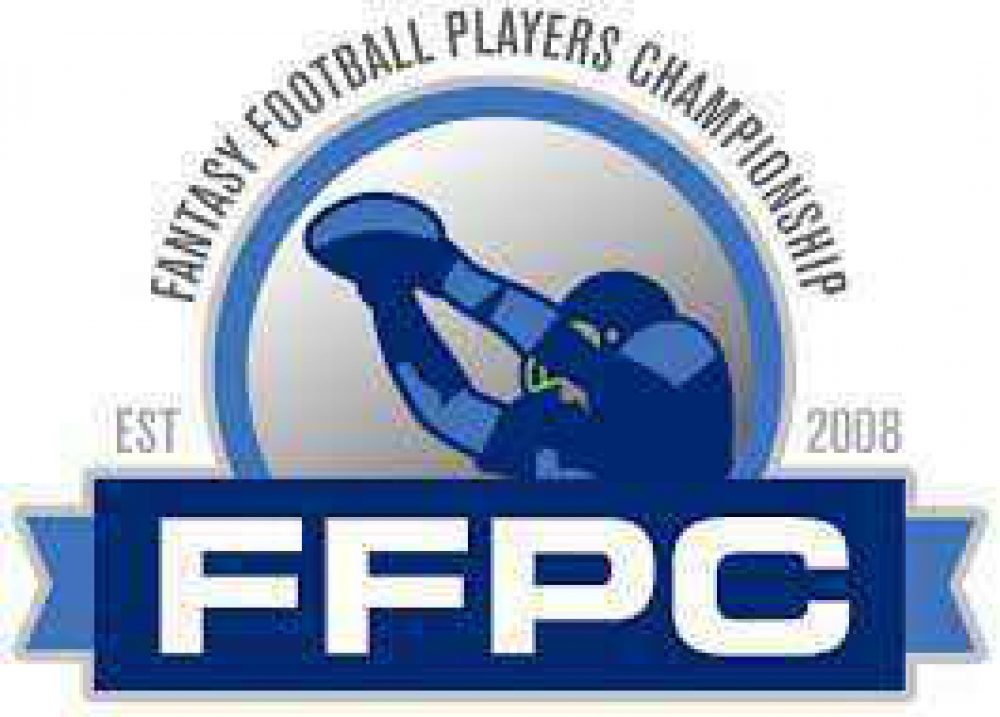 This afternoon, we got some important news from the NFL:

"The league announced Friday that Saturday's game between the Las Vegas Raiders and the Cleveland Browns has been moved to Monday while Sunday's meetings between the Washington Football Team and Philadelphia Eagles, and Seattle Seahawks and L.A. Rams have been moved to Tuesday.

Raiders-Browns will air exclusively at 5 p.m. ET on NFL Network. Washington-Eagles and Seahawks-Rams will air at 7 p.m. ET on FOX."

Despite these rescheduled games, all three will remain in Week 15 for FFPC purposes at this point. If any of these three games (or any others) do get moved to a different week of the NFL season, then they will not count for Week 15. Here's the language from our rules as a reminder:

"NFL Game Suspension, Cancellation or Change:

For the purposes of official FFPC statistics, an NFL game(s) must be played before the following week's games begin and must be officially counted by the NFL for the particular NFL week number in order to be counted in the FFPC. Any NFL games which are moved to a different week will be counted for that particular week which it is moved to. Any NFL games which are cancelled will not be counted. Any NFL games which are suspended mid-game will be handed on a case by case bases. FFPC reserves the right to amend or to not amend its rules as it deems necessary as result of NFL games/season suspension, cancellation or change."

You can find this posted in our Terms and Conditions page linked here.

We encourage you to please prepare as best as you deem possible for any scenarios which may happen with regards to FAAB, if FAAB is still available in your league. For leagues where FAAB is closed, no additional FAAB will be added for any reason.
Good luck, players, and enjoy five days of NFL football for Week 15!


Sincerely,

Eric Balkman
The Fantasy Football Players Championship
www.myFFPC.com