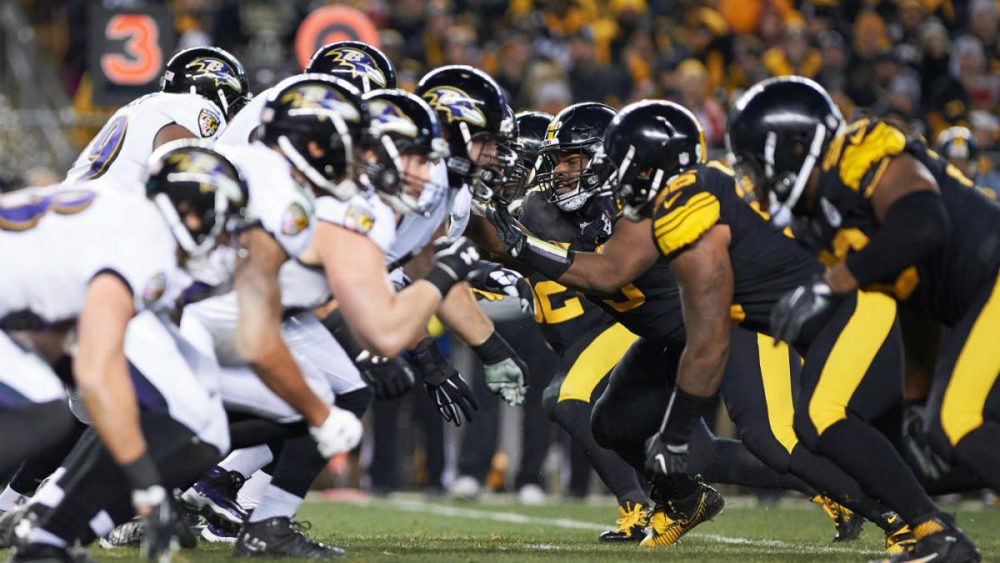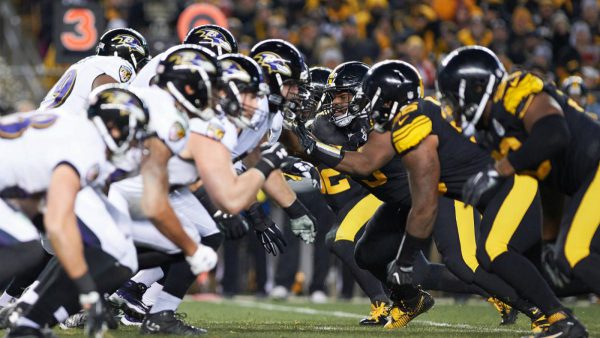 Today, the NFL--in an unprecedented and unexpected move--announced that it is rescheduling the game between the Ravens and Steelers again, delaying kickoff 24 hours from Tuesday evening to Wednesday evening. The NFL will count this game towards Week 12 therefore Ravens and Steelers players will accrue stats for Week 12 in the FFPC.

The NFL has not given any indication in the first 11 weeks of 2020 that a game can be played on Wednesday. We were all operating under the impression that if a game cannot be played on Tuesday, it would be cancelled or moved to a different week. Now we know that in this unprecedented COVID-19 year, anything can happen.

We are all adjusting with the news as it happens. Despite the NFL keeping this match-up within Week 12, it does not guarantee that the game will be played. Please be aware that further postponements of this match-could affect your lineups.

This week's Wednesday's free agency (FAAB) will be moved to Thursday at 10:00 pm ET and Sunday FAAB will remain as scheduled.
Sincerely,
Eric Balkman
The Fantasy Football Players Championship
www.myFFPC.com