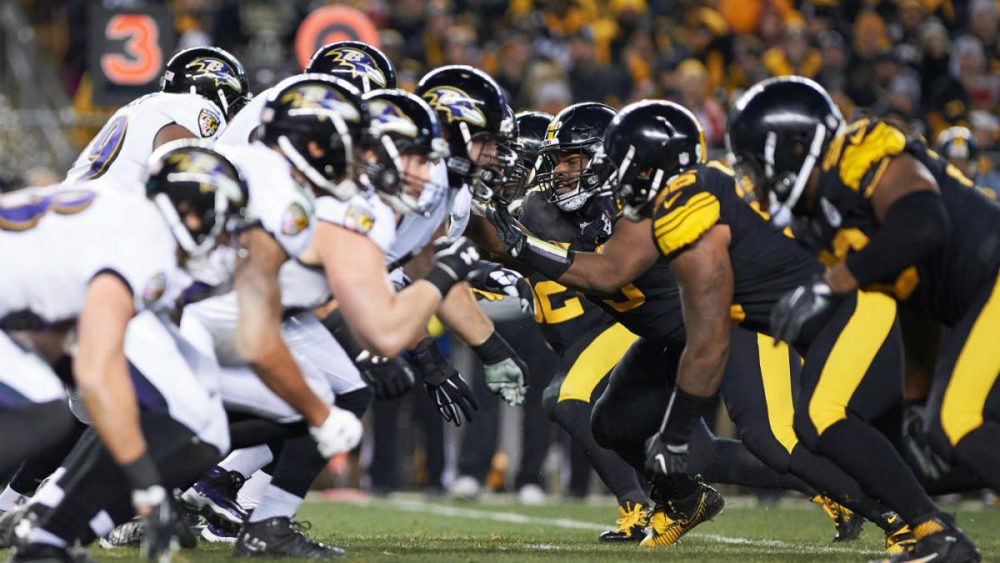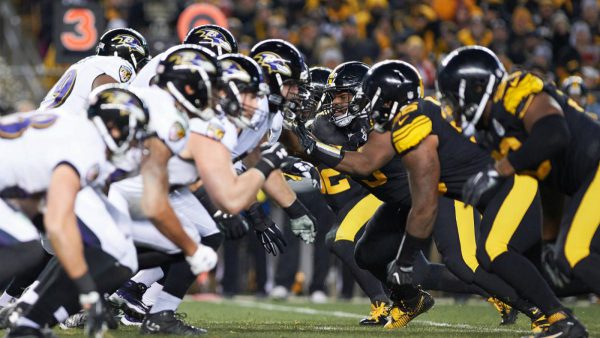 Today, the NFL announced that it is rescheduling the game between the Ravens and Steelers from Sunday afternoon to Tuesday evening. Those players will accrue stats for Week 12 as a result if the game is indeed played that night.

Despite the NFL keeping this match-up within Week 12, it does not guarantee that the game will be played. If the game is indeed moved again from Tuesday the 1st to a different date (or canceled), then those players will not accrue stats for Week 12.

Remember, you have the Sunday morning waiver run at your disposal if you'd like to make any changes to your roster.
Sincerely,
Eric Balkman
The Fantasy Football Players Championship
www.myFFPC.com