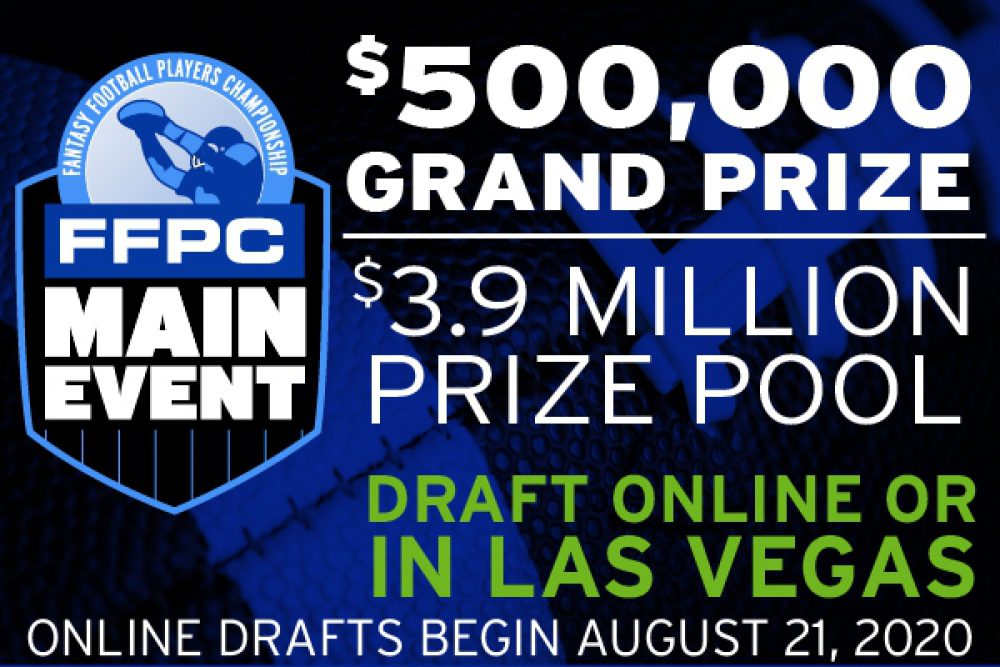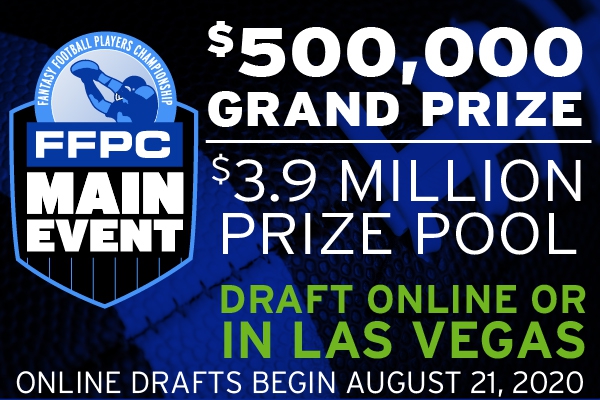 Not satisfied with your last draft? It's not too late to take one more shot with our Sunday morning Main Event drafts that are open and starting at 10:30 am ET! Register for the 2020 FFPC Main Event now right here! Remember that you can save $400 off your morning team if you've already joined the Main Event this year.
Don't delay any longer or you may miss your chance!
There's still time, players, Hop on in the Sunday Main Event drafts!
Sincerely,

Eric Balkman
The Fantasy Football Players Championship
www.myFFPC.com