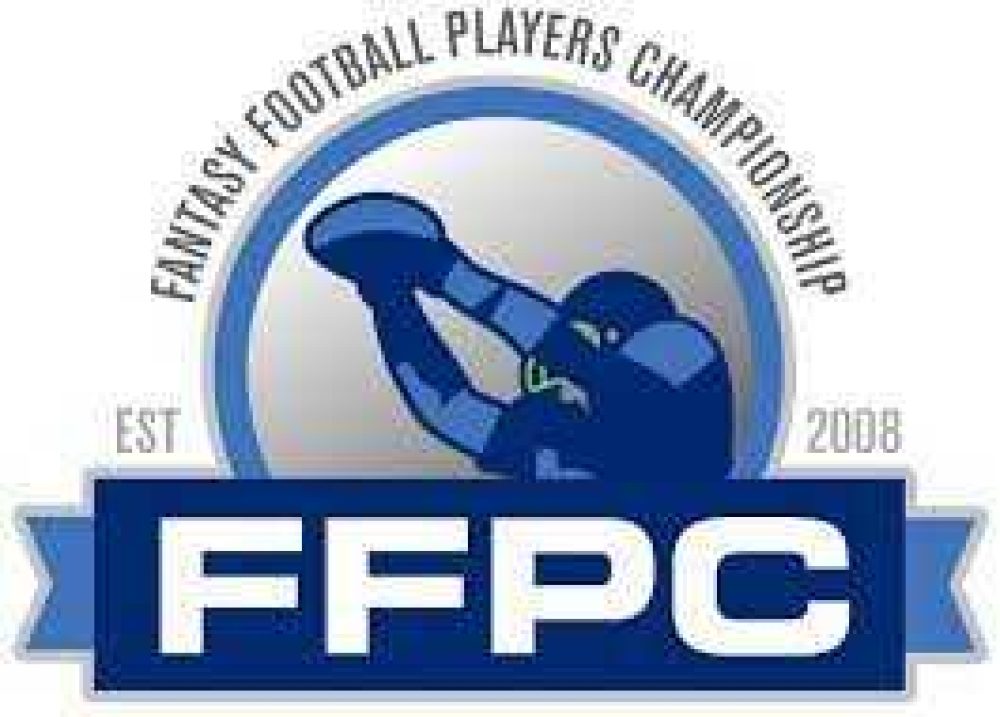 We would like to announce that after a 13-year run of the Footballguys Players Championship, the FFPC and Footballguys have ended the partnership with regard to this tournament.

We are extremely grateful to Joe Bryant and David Dodds for believing in the FFPC back in 2010 and entrusting us with their brand to launch this amazing contest. The Footballguys Players Championship has grown from a simple idea to the largest season-long fantasy contest in the industry.

We also want to thank all the awesome people who have worked with us over the years at Footballguys.com on this tournament. None of this would have been possible without their hard work and enthusiasm.

But while this may be the end of a great partnership, it is not the end of a great tournament! The Footballguys Players Championship legacy will continue in 2023 and beyond. While the Footballguys name will no longer appear on the contest name, the contest will continue to run and be operated under the FFPC banner.

Nothing will change with regard to how it's run, played, scored, and awarded. The tournament will be as familiar to our players as always and will launch for 2023 shortly with a huge grand prize and prize pool. We look forward to another great season for our players, not only with this tournament but in our Main Event, our best ball tournaments, dynasty leagues, and much more.

Once again, thanks to the entire Footballguys organization for everything it has done and continues to do. We encourage all FFPC players to patronize its website, as it remains one of our favorites for fantasy football.
Sincerely,


Eric Balkman
The Fantasy Football Players Championship
www.myFFPC.com